Whittier Heights Neighborhood in Seattle, WA
Whittier Heights is a residential neighborhood located in the northwest area of Seattle, Washington. The area was first developed in the early 1900s and has since become a popular destination for those looking for a quiet and friendly community with easy access to downtown.
The history of Whittier Heights dates back to the early 1900s when it was first platted and developed as a residential neighborhood. Many of the homes in the area were built during this time and offer a unique blend of historic charm and modern amenities.
Real estate in Whittier Heights has remained strong over the years, with prices steadily increasing. The neighborhood is known for its well-maintained homes and peaceful atmosphere, which make it a desirable place to live for families and individuals alike.
Whittier Heights is also home to several parks and green spaces, including the popular Whittier Heights Playfield, which offers a variety of recreational activities for both children and adults. The neighborhood is also within easy driving distance of several other popular parks, including Golden Gardens Park and Carkeek Park.
In recent years, Whittier Heights has seen an increase in development, with several new homes and townhouses being built in the area. Despite this, the neighborhood has managed to maintain its quiet and friendly atmosphere, making it a popular destination for those looking for a close-knit community.
In terms of amenities, Whittier Heights offers a variety of options for shopping, dining, and entertainment. The nearby Ballard Avenue business district features a variety of stores and restaurants, making it a popular destination for both residents and visitors.
Search Homes For Sale in Whittier Heights
Let's Connect On The Compass App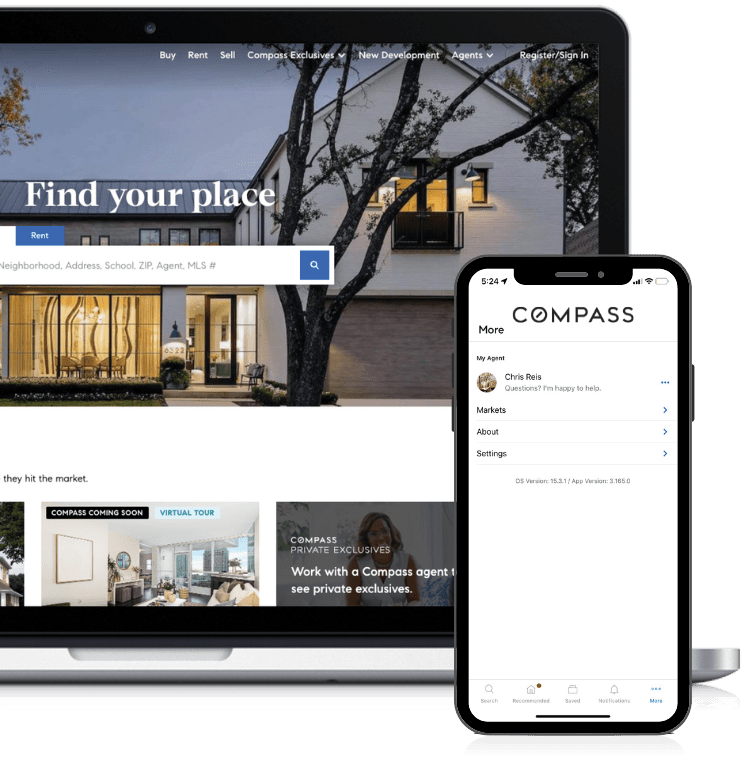 The Compass real estate app offers numerous benefits to its users, especially when paired with a professional agent. With its advanced technology, the app provides comprehensive and up-to-date information on properties, neighborhoods, and market trends, making it easier for home buyers and sellers to make informed decisions. Scanning the link will pair you with Reis Residential, further streamlining the process by offering personalized guidance and support, saving you time and effort. By using the Compass app with us, you can have a seamless, stress-free experience in buying or selling your home.
Average Home Prices in Whittier Heights
Want Monthly Home Value Insights?
I highly recommend using the Homebot app for all your home-related financial needs. With Homebot, you can monitor your property values and equity in real-time, get personalized financial insights and suggestions, and manage your monthly mortgage payments with ease. This app is a valuable tool that can help you make informed decisions about refinancing or selling your property, identifying opportunities for cost-saving, and exploring potential property investments.
Get Your Complimentary Report:
Looking For A Real Estate Agent in Whittier Heights?
For your Loyal Heights, Seattle real estate needs, rely on our experienced Compass team. Our agents possess an in-depth understanding of the neighborhood and its housing market, ensuring you find the perfect property or achieve the best value when selling your home. We are dedicated to providing personalized service and guiding clients through every step of the process. Let us help you navigate the Loyal Heights, Seattle real estate market with confidence and ease.
Find Your Place No Matter Where You Go
Compass is a coast-to-coast referral network that now covers 45% of the country's population. Anywhere you want to go – I can connect you to one of the 22,000+ talented and hardworking Compass real estate professionals to find your dream home. 
Homes For Sale near Whittier Heights