Phinney Ridge
HOMES FOR RENT
Search Homes For Rent In Phinney Ridge
Let's Connect On The Compass App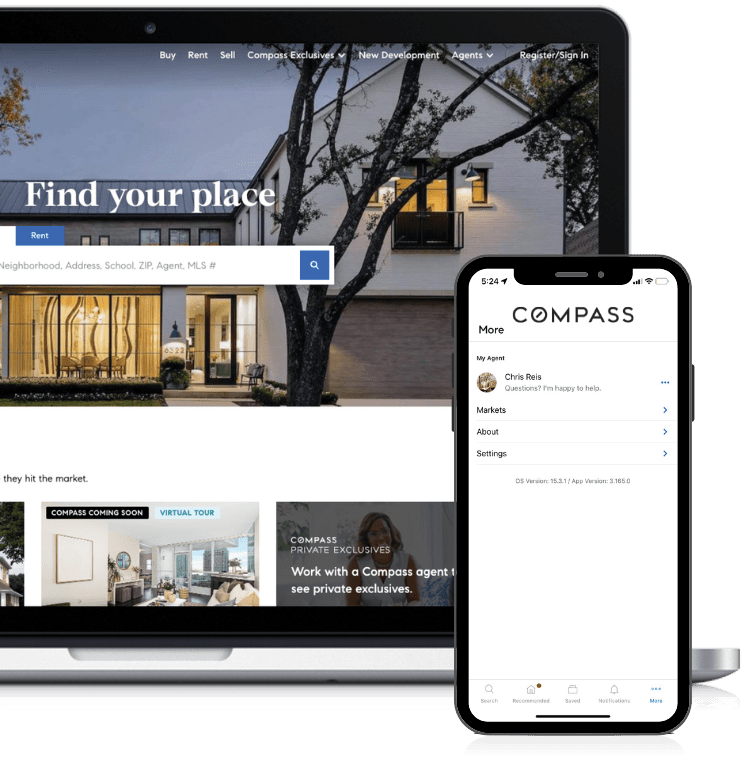 The Compass real estate app offers numerous benefits to its users, especially when paired with a professional agent. With its advanced technology, the app provides comprehensive and up-to-date information on properties, neighborhoods, and market trends, making it easier for home buyers and sellers to make informed decisions. Scanning the link will pair you with Reis Residential, further streamlining the process by offering personalized guidance and support, saving you time and effort. By using the Compass app with us, you can have a seamless, stress-free experience in buying or selling your home.
Average Home Rental Rates In Phinney Ridge
Find Your Place No Matter Where You Go
Compass is a coast-to-coast referral network that now covers 45% of the country's population. Anywhere you want to go – I can connect you to one of the 22,000+ talented and hardworking Compass real estate professionals to find your dream home.