Four Seasons Residence
DOWNTOWN SEATTLE
Four Seasons Residence Condominiums In Seattle
Experience the ultimate in luxury living at the Four Seasons Private Residences in Seattle. Renowned for its world-class service and exceptional facilities, this prestigious address boasts an enviable location on the edge of downtown Seattle, offering breathtaking panoramic views of Elliott Bay.
The Four Seasons Private Residences feature 36 stunning units that are a true reflection of the brand's commitment to unparalleled quality and sophistication. From the meticulously crafted finishes to the top-of-the-line appliances and designer fixtures, every detail of these opulent residences is designed to meet the highest standards of luxury living.
Residents enjoy exclusive access to a wide range of facilities and amenities, including a state-of-the-art fitness center, a stunning outdoor pool, and a full-service spa that offers a range of rejuvenating treatments. With its prime location and exceptional offerings, the Four Seasons Private Residences is a sought-after address that offers the ultimate urban lifestyle.
Search 99 Union St Condos For Sale
Let's Power Up Your Search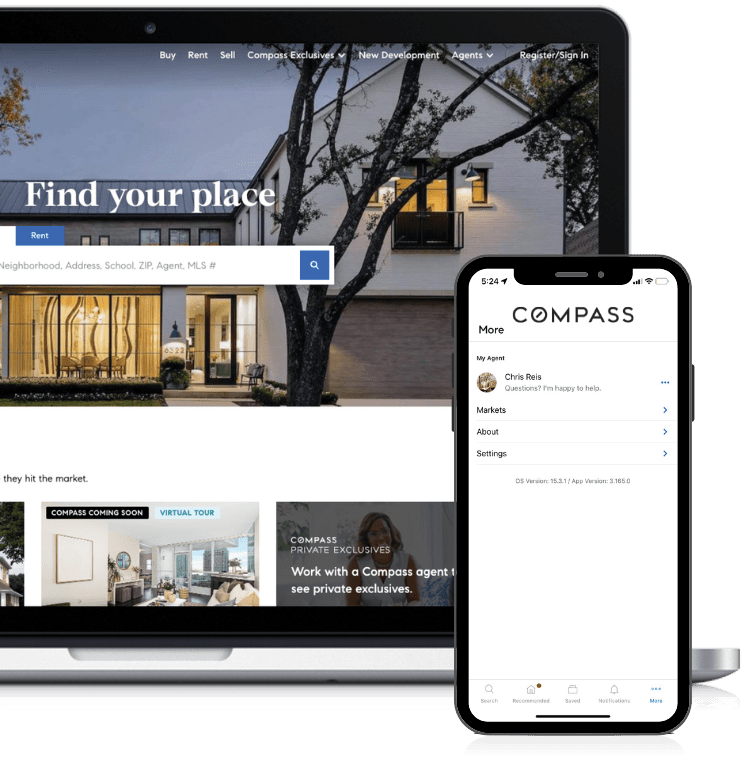 The Compass real estate app offers numerous benefits to its users, especially when paired with a professional agent. With its advanced technology, the app provides comprehensive and up-to-date information on properties, neighborhoods, and market trends, making it easier for home buyers and sellers to make informed decisions. Scanning the link will pair you with Reis Residential, further streamlining the process by offering personalized guidance and support, saving you time and effort. By using the Compass app with us, you can have a seamless, stress-free experience in buying or selling your home.
Four Seasons Seattle Residence Price Trends
Want Monthly Home Value Insights?
I highly recommend using the Homebot app for all your home-related financial needs. With Homebot, you can monitor your property values and equity in real-time, get personalized financial insights and suggestions, and manage your monthly mortgage payments with ease. This app is a valuable tool that can help you make informed decisions about refinancing or selling your property, identifying opportunities for cost-saving, and exploring potential property investments.
Get Your Complimentary Report:
Need A Realtor That Knows The Four Seasons Residence in Seattle?
Our team of experienced real estate professionals can provide personalized solutions to help you achieve your real estate goals, whether you're looking to buy or sell a property in this prestigious building. Trust us to guide you through the process and ensure a seamless and successful real estate experience at the Four Seasons Private Residences in Seattle.
Discover the allure of urban living at its finest and contact us today to schedule a viewing.
Find Your Place No Matter Where You Go
Compass is a coast-to-coast referral network that now covers 45% of the country's population. Anywhere you want to go – I can connect you to one of the 22,000+ talented and hardworking Compass real estate professionals to find your dream home.