98 Union Street
DOWNTOWN SEATTLE
98 Union Street Condominiums In Seattle
Nestled in the vibrant heart of Seattle, 98 Union St is a distinctive building with a unique character that has stood the test of time since its construction in 1985. Boasting an exceptional location just blocks away from the city's best attractions, this premier address has become a highly sought-after residence for those seeking the ultimate urban lifestyle.
With a near-perfect walk score of 99, residents of 98 Union St enjoy unparalleled access to Seattle's world-class shopping, dining, and entertainment destinations. The building features 76 beautifully appointed units that have been thoughtfully updated, showcasing modern conveniences and luxurious finishes that cater to the most discerning tastes.
Given its superb location and upscale features, it's no surprise that units in this building rarely come on the market. However, our team of expert real estate professionals can help you navigate the competitive Seattle real estate market and guide you through the buying or selling process with ease. Whether you're a buyer searching for your dream home or a seller looking to get the best possible price for your property, we have the knowledge and experience to ensure a successful and stress-free transaction.
Discover the allure of urban living at 98 Union St, where luxury and convenience converge in one of Seattle's most desirable locations. Let us help you find your perfect home in this iconic building.
Search 98 Union St Condos For Sale
Let's Power Up Your Search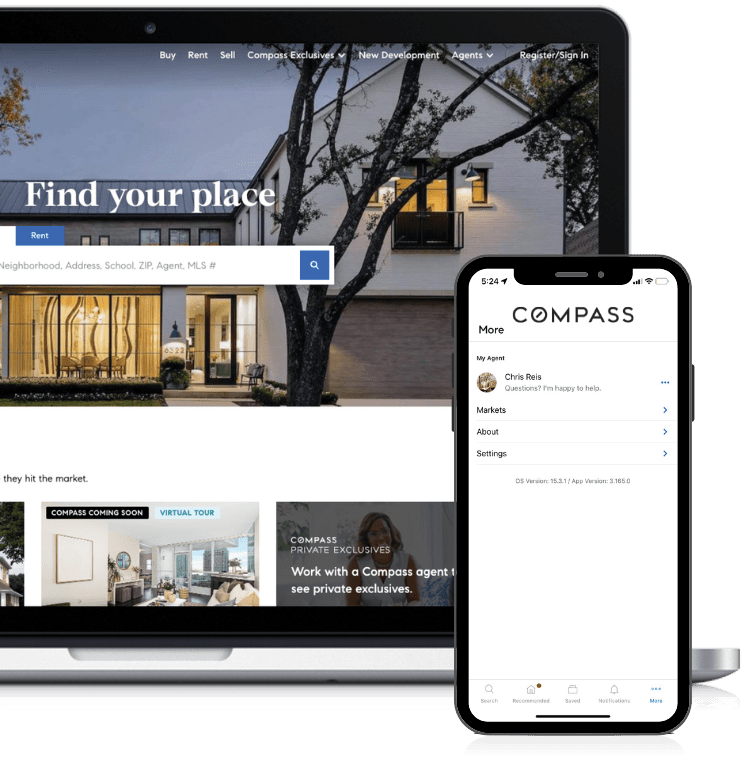 The Compass real estate app offers numerous benefits to its users, especially when paired with a professional agent. With its advanced technology, the app provides comprehensive and up-to-date information on properties, neighborhoods, and market trends, making it easier for home buyers and sellers to make informed decisions. Scanning the link will pair you with Reis Residential, further streamlining the process by offering personalized guidance and support, saving you time and effort. By using the Compass app with us, you can have a seamless, stress-free experience in buying or selling your home.
98 Union Street Price Trends
Want Monthly Home Value Insights?
I highly recommend using the Homebot app for all your home-related financial needs. With Homebot, you can monitor your property values and equity in real-time, get personalized financial insights and suggestions, and manage your monthly mortgage payments with ease. This app is a valuable tool that can help you make informed decisions about refinancing or selling your property, identifying opportunities for cost-saving, and exploring potential property investments.
Get Your Complimentary Report:
Need A Realtor That Knows 98 Union St in Seattle?
When it comes to buying or selling property in 98 Union St Condos, Seattle, our real estate team at Compass is your trusted partner. Our team of seasoned professionals has extensive knowledge of the local market and can provide personalized solutions tailored to meet your unique needs and goals. Whether you're a buyer searching for your dream home or a seller looking to get the best possible price for your property, we're here to guide you through the process and ensure a seamless and successful real estate experience. Let us help you make your real estate dreams a reality at 98 Union St Condos in Seattle.
Find Your Place No Matter Where You Go
Compass is a coast-to-coast referral network that now covers 45% of the country's population. Anywhere you want to go – I can connect you to one of the 22,000+ talented and hardworking Compass real estate professionals to find your dream home.